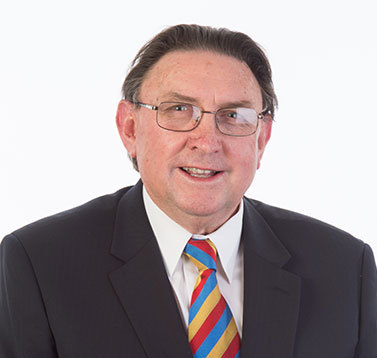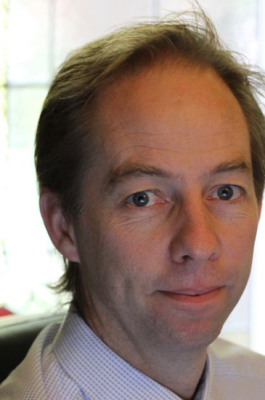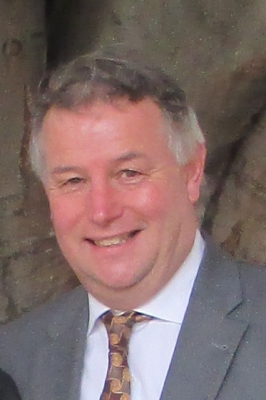 Mr Robert Snewin BMk, GAICD. FAICD
Professor Peter Anderson, Craniofacial Surgeon, Australian Craniofacial Unit  & Mr Walter Flapper
The  Foundation's  principal  purposes  are:
To support the education, training and research into causes and prevention of craniofacial deformities – both in Australia and overseas;

To promote the development of techniques using the best scientific, medical talent and  technology for treatment of facial deformities;

To support the clinical work of the Australian Craniofacial Unit, the sole national surgical centre of excellence based in Adelaide;

To support children with serious craniofacial deformities and from financially disadvantaged backgrounds to undergo surgery at the Australian Craniofacial Unit; and


To promote the work of the Craniofacial Unit through the media.
Australian Craniofacial Unit
Craniofacial Australia supports the work of The Australian Craniofacial Unit.  (ACFU) is a world-leading medical centre for the treatment and care of birth anomalies and traumatic injury of the head and face.

The foremost aim of the Unit is to ensure that those experiencing the stigma and suffering of craniofacial disfigurement can assume their place in society with renewed hope and restored dignity. 

Our Ambassadors 
Isobel Redmond MP

Member for Stirling , Isobel has been a valued long term supporter who is a regular contributor to our events. Isobel has been a Craniofacial Ambassador for five years.

AndreaOgier

South Australia's first plastic surgery patient & public speaker for Craniofacial Australia, Andrea has been an Craniofacial Ambassador for five years

Sandy Hausler

Sandy has run a Melbourne Cup Fundraising Luncheon at Keith . Sandy has been a Craniofacial Ambassador for nine years

Kate Davies

Kate has been a patient of the Australian Craniofacial Unit for 16 years. Kate has produced a series of YouTube interviews with Craniofacial patients for Craniofacial Australia. Kate represents Craniofacial as an Ambassador In Queensland

Sharon Forrester-Jones

Founder of the Long Lunch held each year on Adelaide Cup Weekend, Sharon has been a long term supporter and fundraiser for Craniofacial Australia. and an Ambassador for six years

Annabel Digance MP

Member for Elder. Annabel is our recent Ambassador appointed to support Craniofacial Australia. Mother of patient Amelia, Annabel is a committed supporter of Craniofacial Australia

Amelia Digance

Ameila has been an Ambassador for Craniofacial Australia for two years and is a patient of Professor David. Amelia represents us an Ambassador in the Northern Territory

Ms Eran Boyd

Eran Boyd is an apprentice Jockey who has been racing professionally since 2012. To date she has ridden 129 winners across 5 different states of Australia despite having a total of 18 months out of the saddle due to injuries.

Ms Melissa Shortman

Melissa was born with a Cleft lip and Palate that required numerous surgeries and visits to surgeons and specialists. The first surgery was when Melissa was 3 months old and culminated with the last operation when Melissa was 24. In 2014 Melissa was invited by Craniofacial Foundation Australia for a breakfast fundraiser and as prelude guest speaker to the right honourable Federal Minister Julia Bishop MP with over 800 guests.